Arrivly Reseller Partner Program
Grow Your Business and Your Profits With Arrivly
Be one of the first authorized resellers of Germany's renowned Arrivly phone cases and protective screen films. Apply for Our Partner Program Today!
Advantages of Becoming an Arrivly Reseller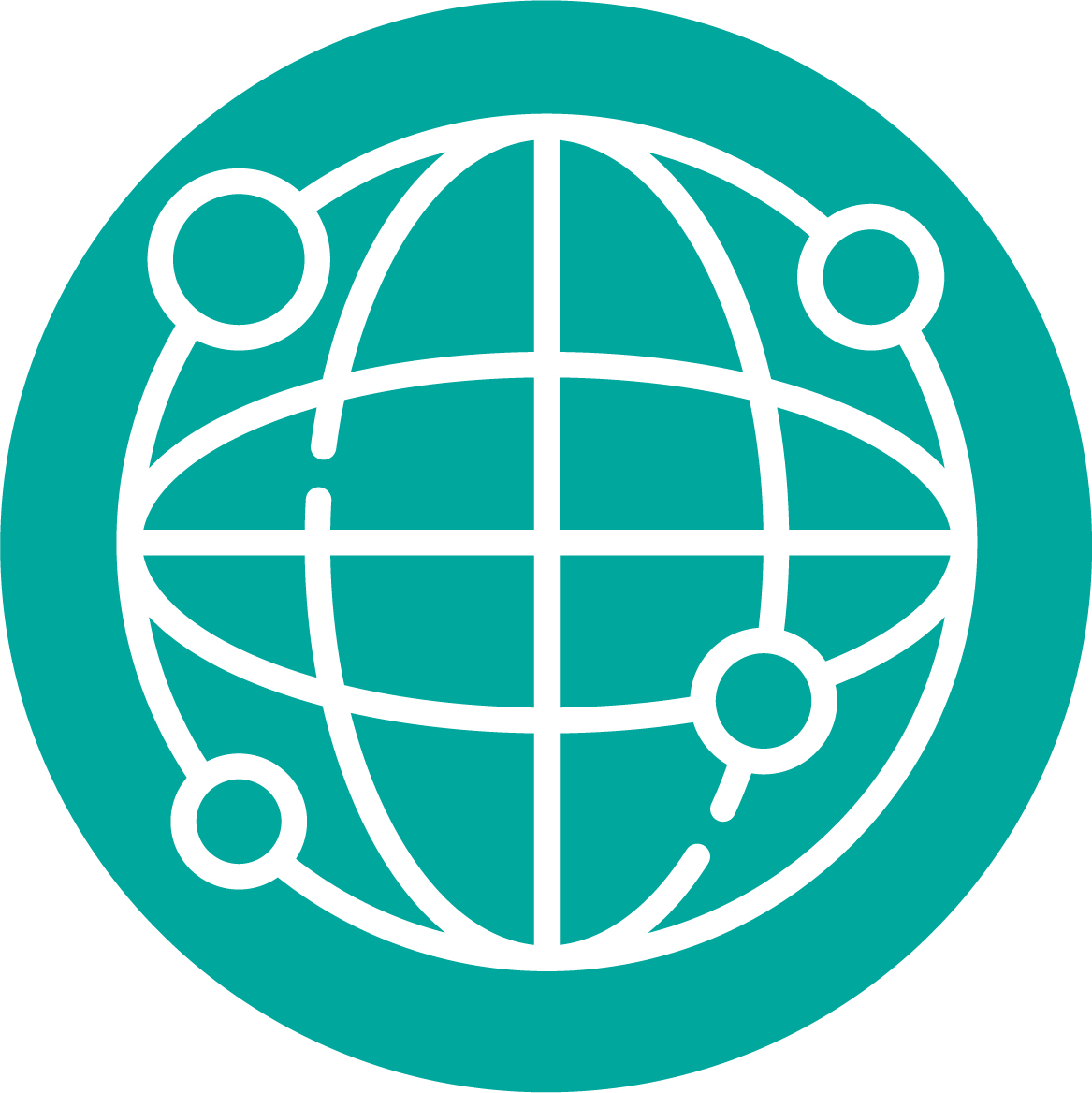 Authorization to Sell Arrivly Merchandise
Upon becoming an Arrivly reseller, you enter a select group of companies/individuals authorized to purchase our products and resell them to the masses.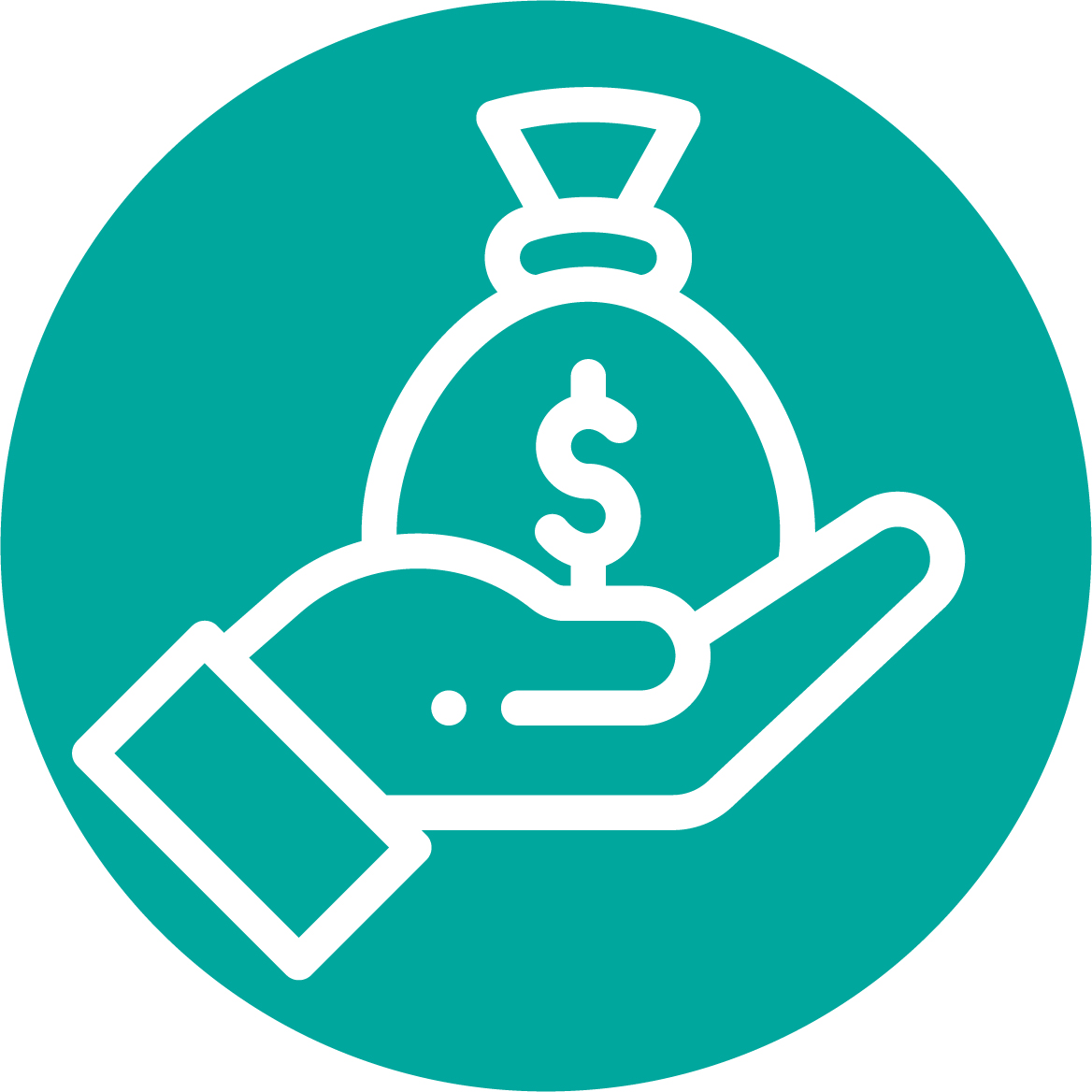 Industry-related Resources
Our reseller partners have special access to various industry-specific resources, product visuals and more from our marketing team to streamline your marketing efforts.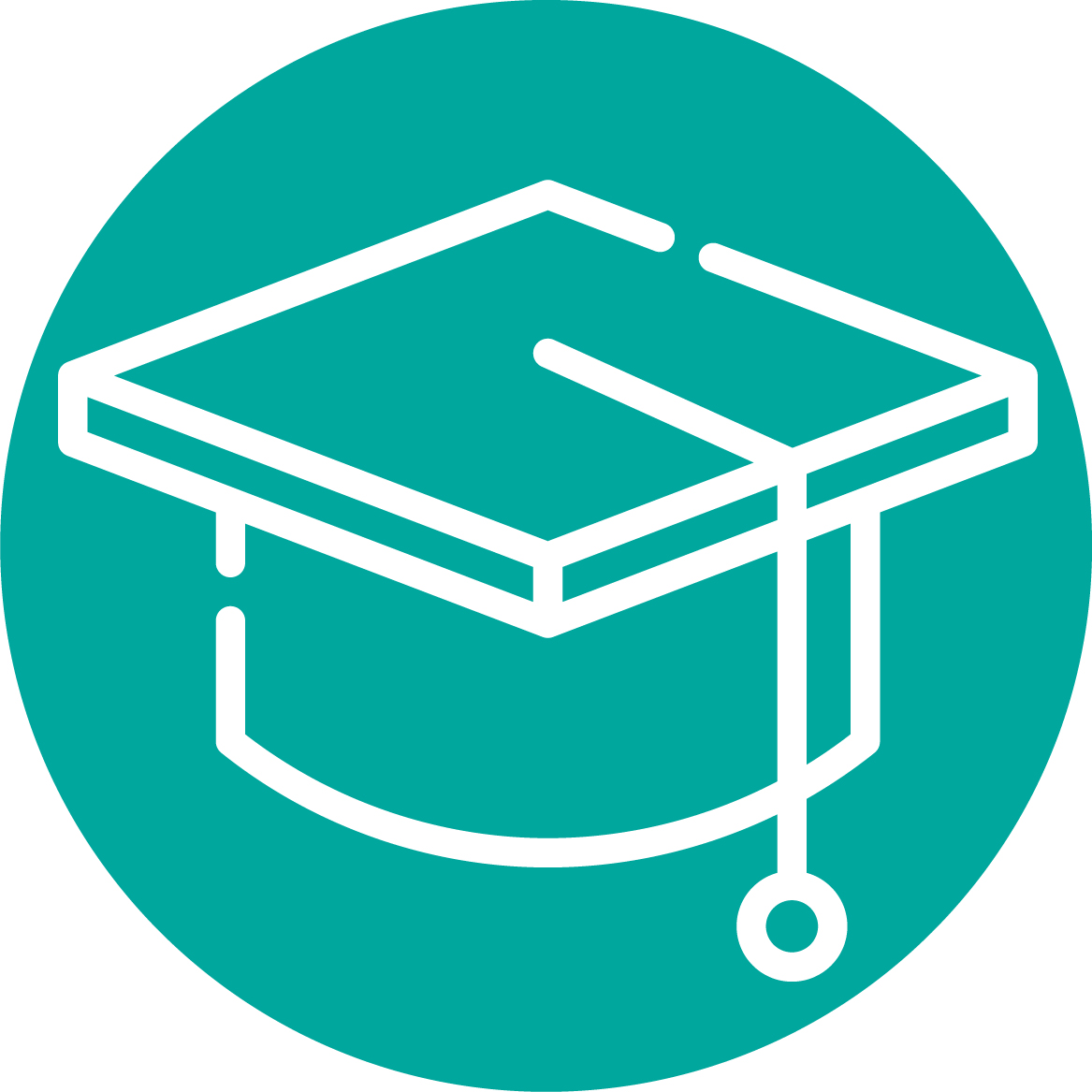 Industry-Specific Resources
Arrivly partners have exclusive access to content and resources, product literature, online resources, and more from our marketing staff to jump-start your selling efforts.
Inspired by the latest trends, Arrivly was created out of innovation, design and much love. We strive to always provide exceptional protection paired with unique designs to our customers. We focus on continuous development, adding innovative functions to our products, to make everyday life easier and more stylish for our customers. Smartphones and smart gadgets have become one of the most, if not the most, important and inseparable tools in everyday life, and its growing role in people's day-to-day lives requires functional and fashionable protection.
Our number 1 goal is to be one of the leading brands of tech accessories by making sure that each one of our new launches is crafted to perfection, easy-to-use and most importantly practical and useful for the people on-the-go.
Arrivly products are exclusively created and designed in Germany, a country notorious for its powerful economy, delicious beer, and rich culture along with an extraordinary respect for tradition, history and compassion. And the most famous of all, the extraordinary German quality that is renowned all over the world.
At Arrivly we try to live up to this standard by offering the highest possible quality in everything we do. Every detail, stitch, material is carefully considered, from the making of our protective cases to our eco-friendly, carbon-neutral quality. Each product line meets European standards of form and is considerably quality tested before delivery.
Our exceptionally protective cases have been loved and well received in Germany and we want to bring the same feeling of protection to the rest of the world. Today we're working with a number of resellers and distributors and we are rapidly growing around the globe. At Arrivly we're always aiming to widen our reach and create new opportunities for partnership. We are looking for individuals, stores, chains, distributors from all over the world that would be interested in introducing our products or independently selling our merchandise to potential customers.
Interested in Applying to Join the Arrivly Partner Program?
If you are interested in becoming an Arrivly partner reseller or would prefer more information about our partner program, its benefits, margins and more based on your specific business needs and capabilities, feel free to contact us.